Birding
Early Birding Tour
A naturalist guided tour on the Corkscrew Swamp Sanctuary Boardwalk
Tuesday, December 12, 2023
8:00am - 11:00am Eastern Naples, Florida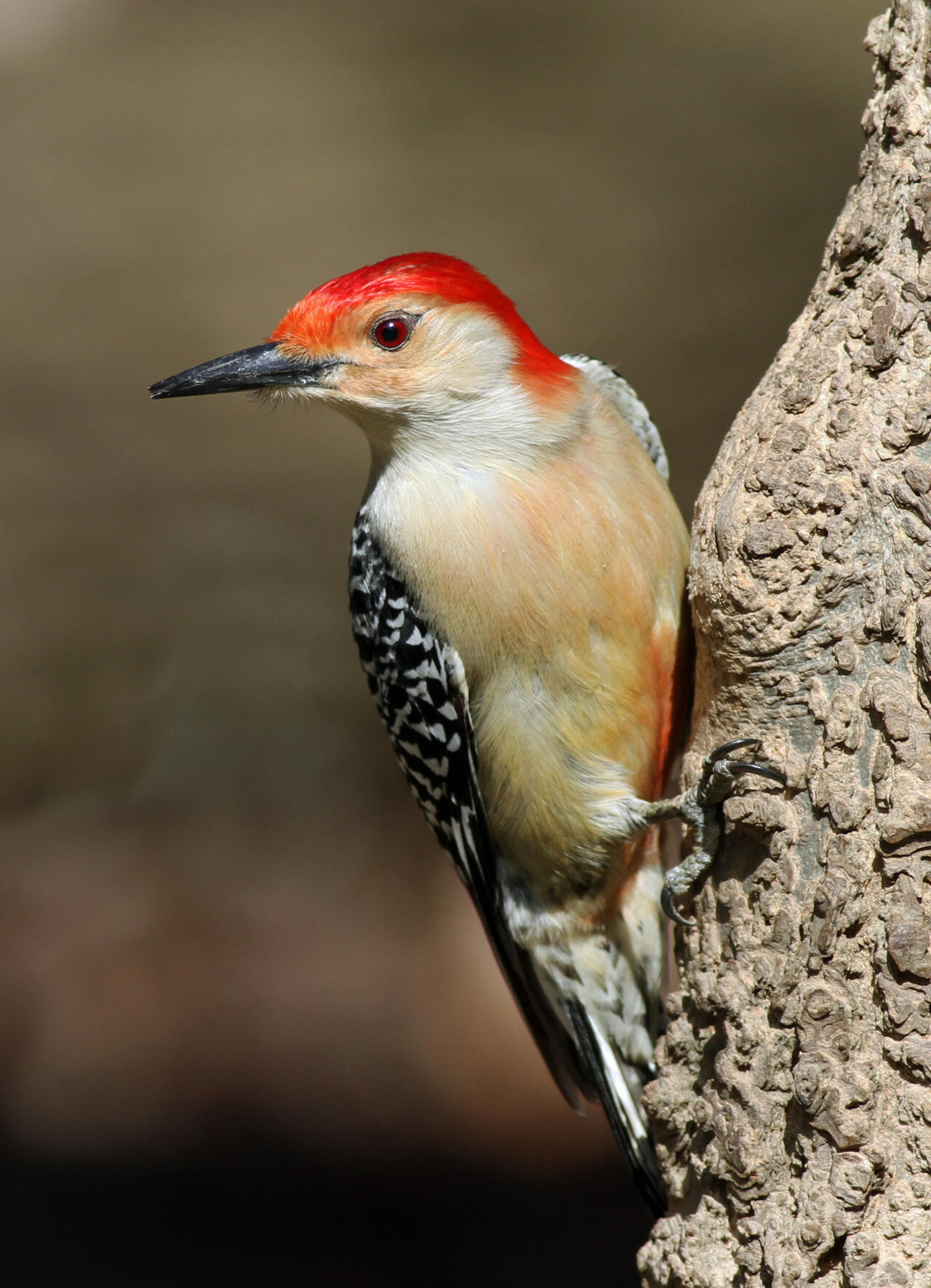 Location Details
Corkscrew Swamp Sanctuary, 375 Sanctuary Road, Naples, FL 34120
375 Sanctuary Road, Naples, 34120, FL
For more information, please contact corkscrewtours@audubon.org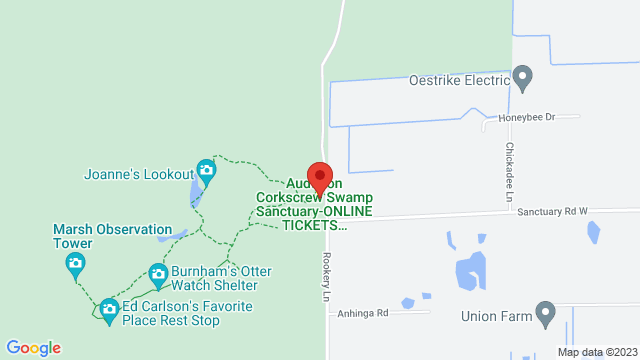 All Early Birding Tours are from 8 to 11 a.m. and registration is required.​
​Corkscrew Swamp Sanctuary is an Important Bird Area, part of the Atlantic Flyway for bird migration, is the gateway site for the southwest region of the Great Florida Birding Trail, and is a Ramsar designated Wetland of International Importance.
Experience the sights and sounds of the awakening swamp with one of our naturalists guiding you on our boardwalk to look for birds. Learn tips on identification. about the birds' life habits and the importance to these birds of the native upland and freshwater wetland plants and habitats that occur at Corkscrew Swamp Sanctuary. Plus, learn what we are doing at Corkscrew to protect, manage and restore habitat, and also things anyone can do to help birds.
Please wear comfortable walking shoes, bring sun protection and water, and bring binoculars and/or your camera. We do have binoculars for rent in our visitor center for $3.00 if you do not have your own pair of binoculars. We will be travelling 2.25 miles along our boardwalk trail on this program. There are occasional opportunities for rest at the bench areas along our boardwalk.

Cost:
Limit: 10 participants/guide
Restrictions: Participants must be 16 years or older.