Corkscrew Swamp Sanctuary is proud to host numerous nature festivals, educational events, and unique programs throughout the year that are not part of our regular program. Check back to this website often to see the latest events that we have planned for your enjoyment.
Upcoming Special Events and Festivals: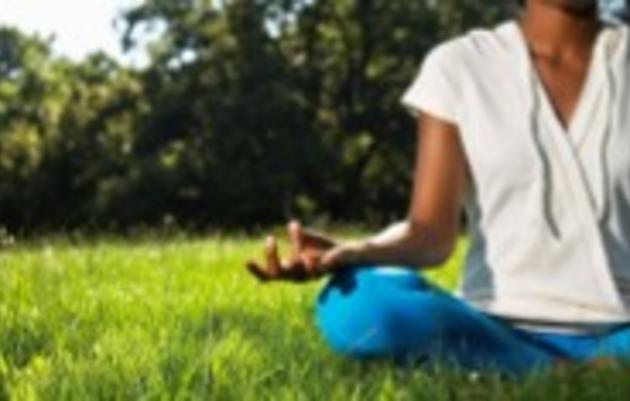 Programs
Event Date: March 2, 2019 (and the first Saturday of each month)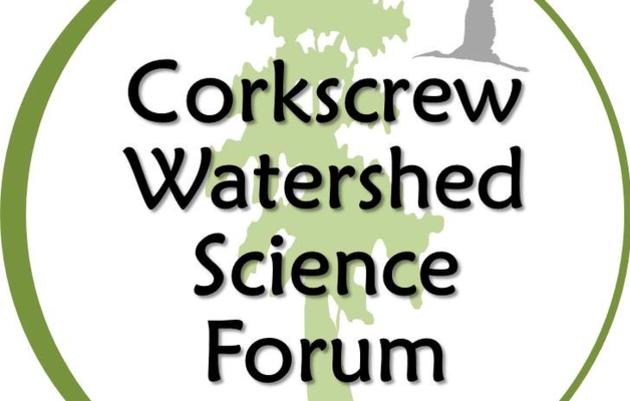 Conservation
Event Date: Friday, March 2, 2018. Partnering with our Federal, State, County and other neighbors to share the latest science on the ecology of our watershed.
How you can help, right now