A wetland in Corkscrew Swamp Sanctuary during the "drydown."
Calendar of Events
Check out this listing of upcoming events and guided experiences at Corkscrew Swamp Sanctuary.
Guests attending a special Plants for Birds lecture and tour. Photo: David Korte.
Special Events
The Sanctuary offers a number of special events during the year, such as Free Admission days, National Hammock Day, and more.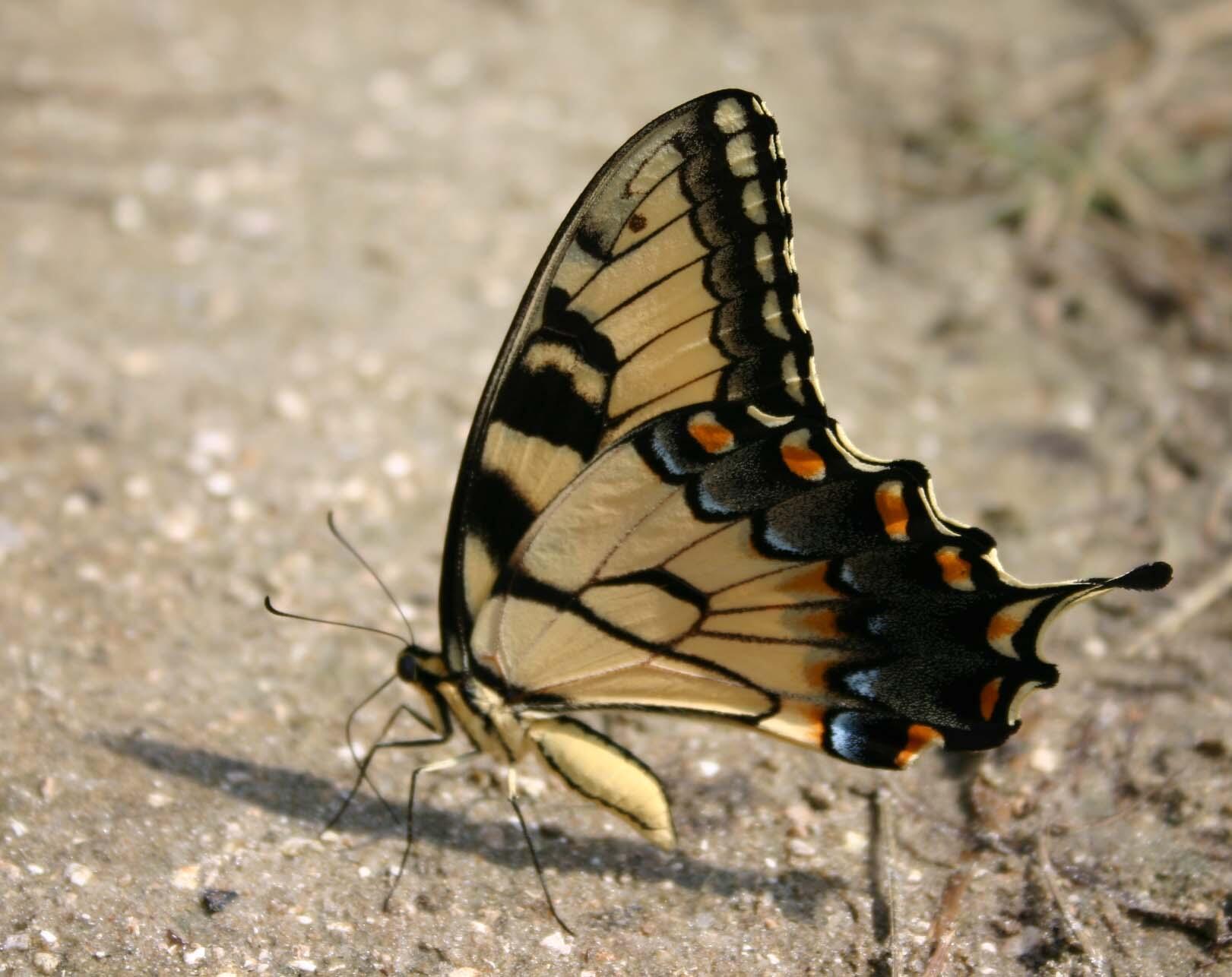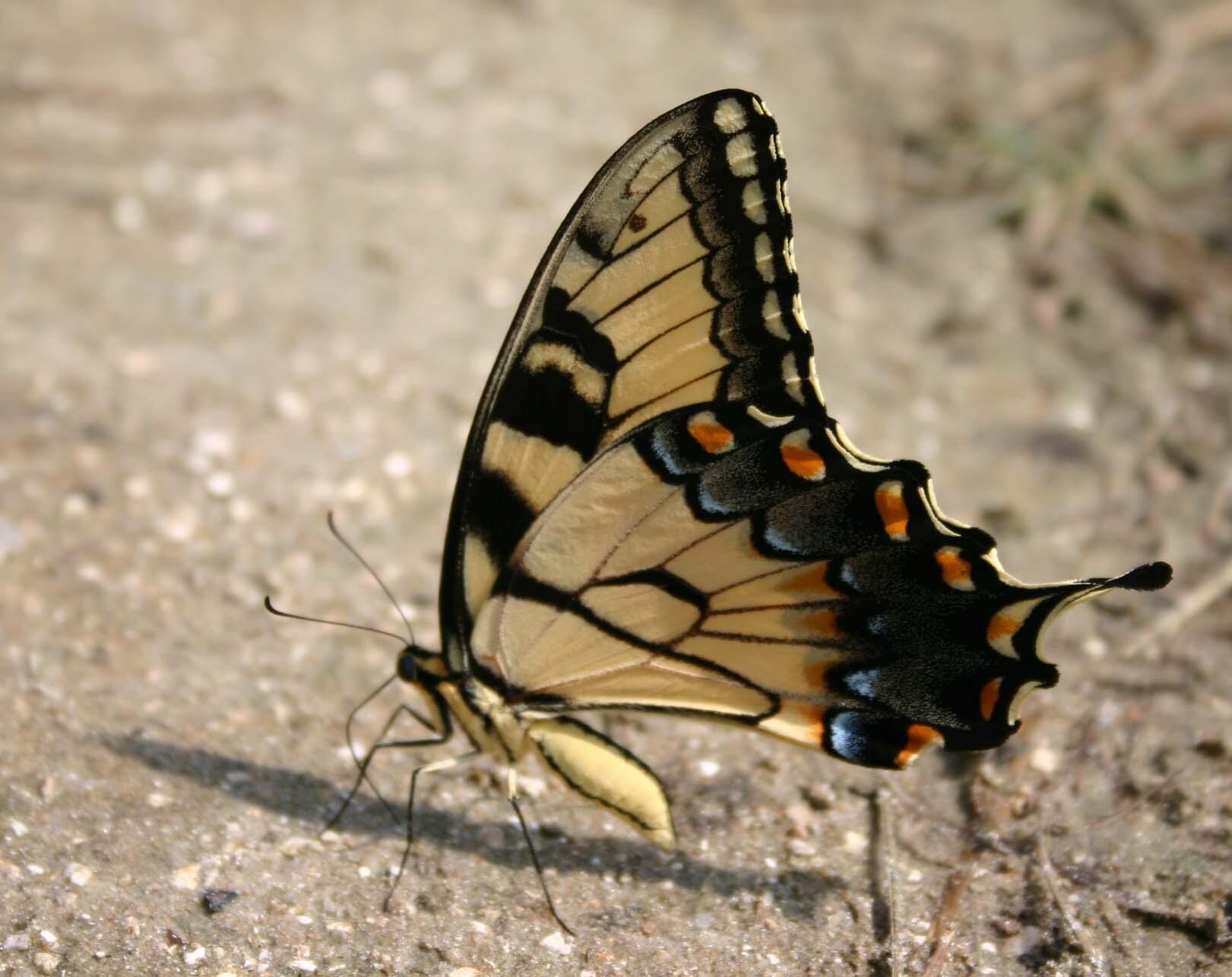 An eastern tiger swallowtail butterfly. Photo: Allyson L. Webb
Community Science Events
Community science programs are set up to promote environmental awareness and actively engage the public in the collection of data in the Sanctuary.
How you can help, right now
Become a Member
Join an extraordinary and growing community of members dedicated to supporting the conservation of natural ecosystems throughout the Western Everglades.