Florida is a diverse landscape with a variety of habitats. Across the state, there are sixty-nine ecosystems recognized by the Florida Natural Areas Inventory (FNAI) and these fall into six categories. The categories are interior uplands, wetlands, and waters; and coastal uplands, wetlands, and water.
Corkscrew Swamp Sanctuary's boardwalk takes you through a sampling of some of these habitats that are protected within it's 13,000 acres. But beyond the boardwalk, the land is managed and preserved for now and for the generations to come.
Explore Corkscrew's Habitats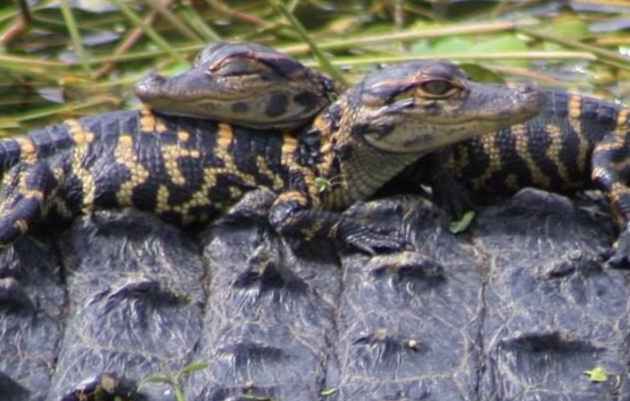 Conservation
Florida's wetlands are often pockmarked with basins or depressions that fill with water to create generally permanent bodies of water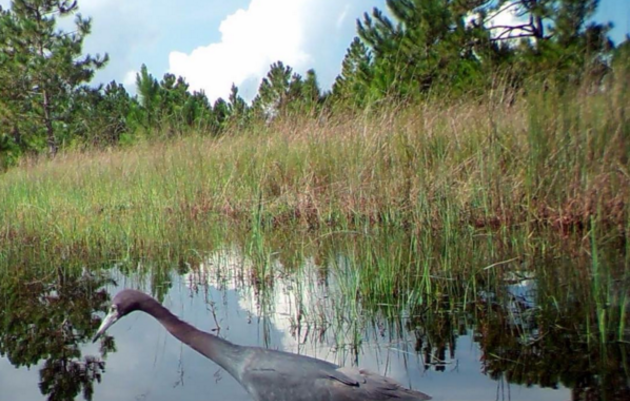 Conservation
Wet prairie is a habitat found in flat or gently sloping areas with wet, but not inundated, soils.
How you can help, right now