Conservation
Pretty in Pink
Wild Pink Flamingos Make Slow Return to Florida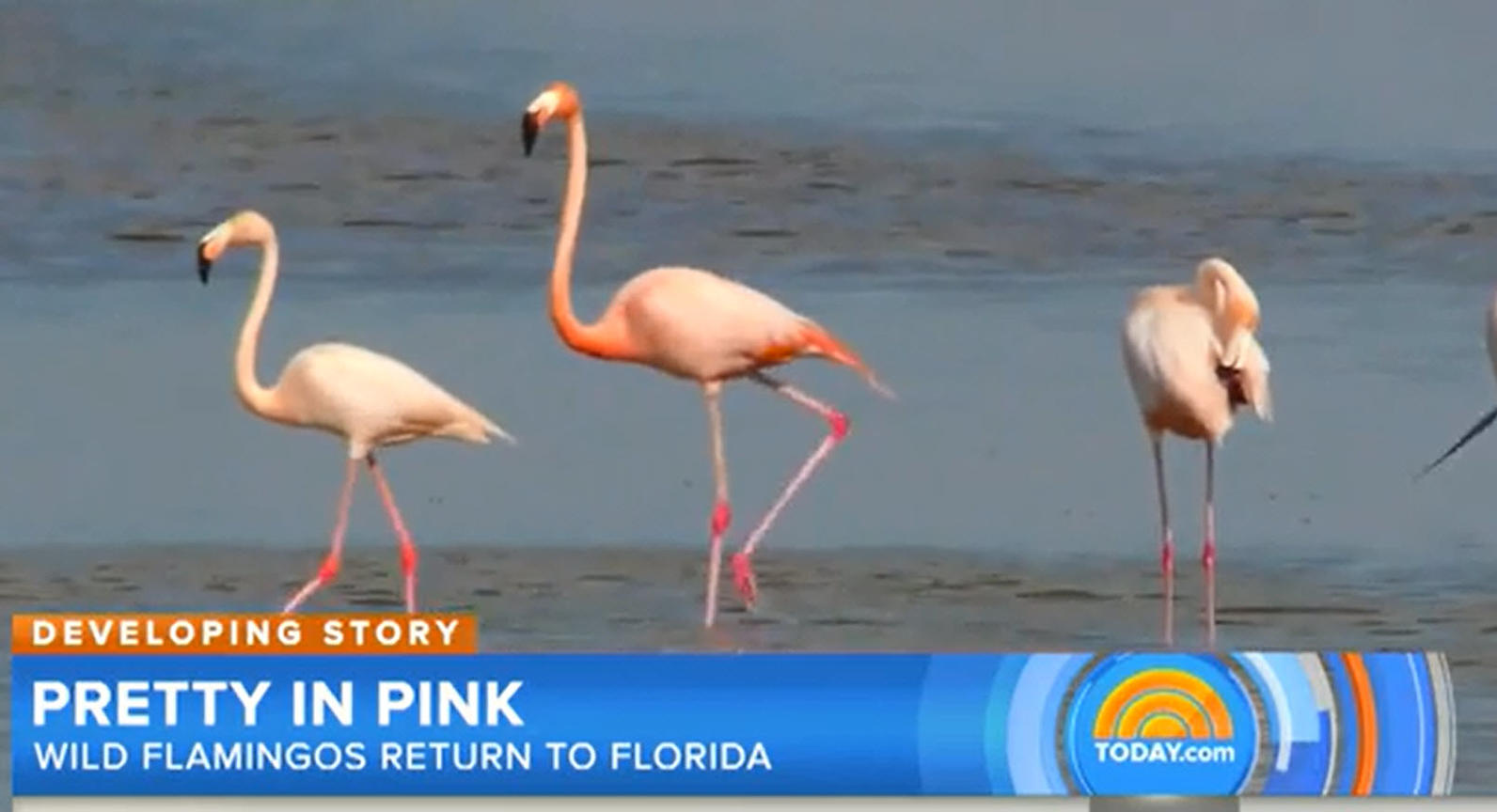 A handful of Pink Flamingos are seen back in the waters of the Florida Everglades after years of falling victim to hunters.
NBC's Kerry Sanders reports for TODAY.
Pink Flamingos photographed by Robert Mellor, Corkscrew Volunteer Naturalist, at Bunche Beach in January 2016.
How you can help, right now
Become a Member
Join an extraordinary and growing community of members dedicated to supporting the conservation of natural ecosystems throughout the Western Everglades.