Program
Corkscrew Night Tour
Experience the swamp after-dark on one of Corkscrew Swamp Sanctuary's most memorable experiences.
Wednesday, January 03, 2024
5:45pm - 8:15pm Eastern Naples, Florida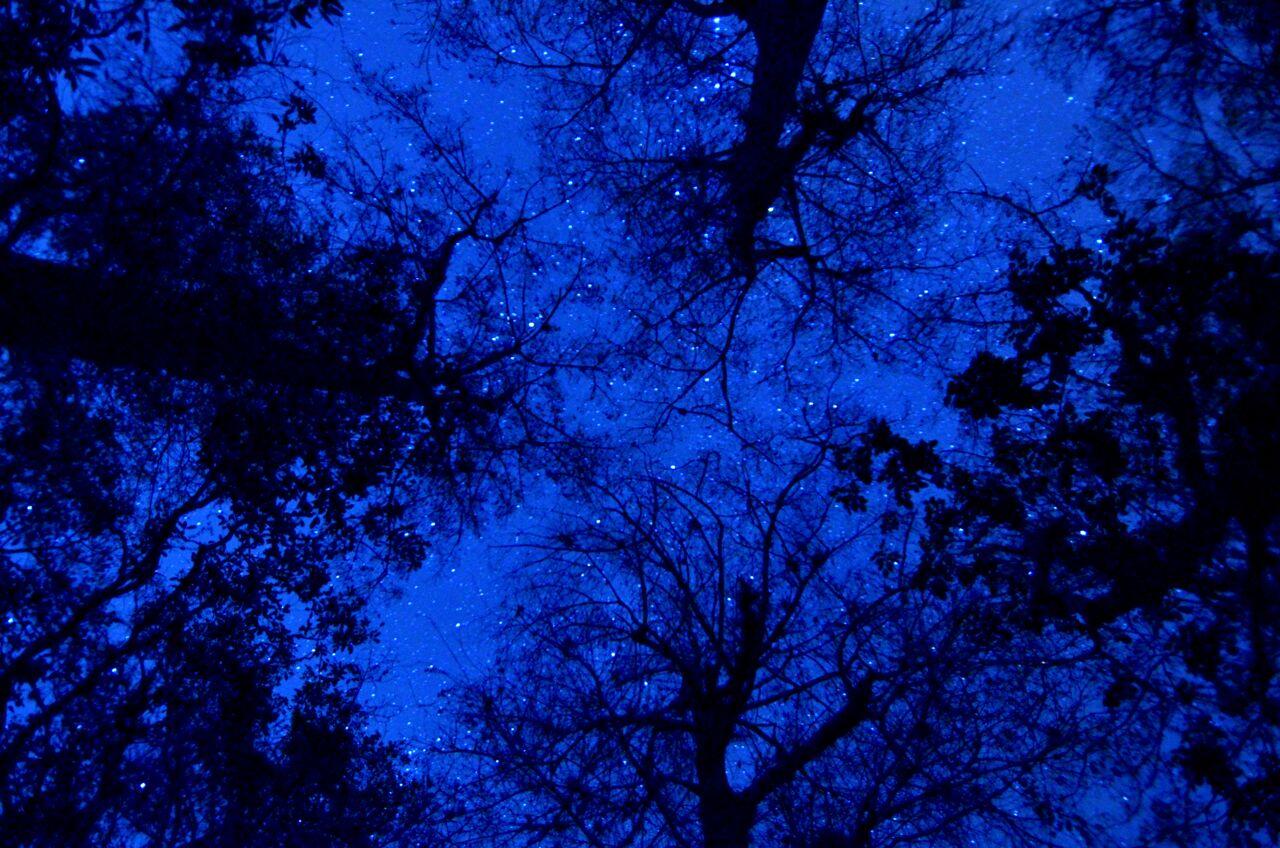 Location Details
Corkscrew Swamp Sanctuary, 375 Sanctuary Road, Naples FL 34120
375 Sanctuary Road W, Naples, 34120, FL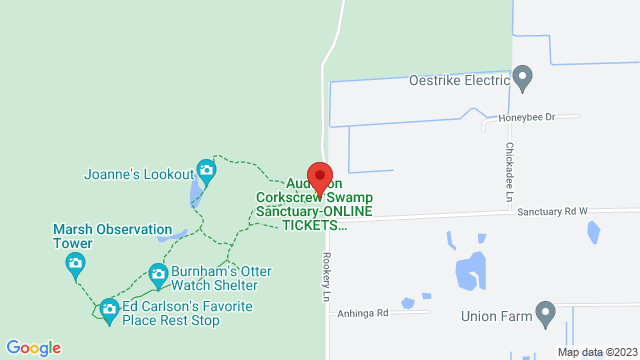 Enjoy a night in the swamp on this Audubon Naturalist guided tour which brings you into the swamp when the nocturnal animals are out and vocal, and on a clear night the night sky is especially nice here. You never know what you will hear or see on a visit to Corkscrew Sanctuary but a night visit should bring the sounds of calling insects, possibly owls and alligators and most likely a surprise or two! You will also learn about the nocturnal biodiversity of the swamp and adaptations that enable nocturnal wildlife to thrive.
Online Registration is Required