Program
Explore Corkscrew's Pine Flatwoods
A special guided walk that will bring you off of the boardwalk to learn about and see our pine flatwoods - up close!
Friday, December 08, 2023
9:00am - 11:00am Eastern Naples, Florida
Flowers in Corkscrew's Pine Flatwoods Photo: Sally Stein
Location Details
375 Sanctuary Road
375 Sanctuary Road, Naples, 34120, FL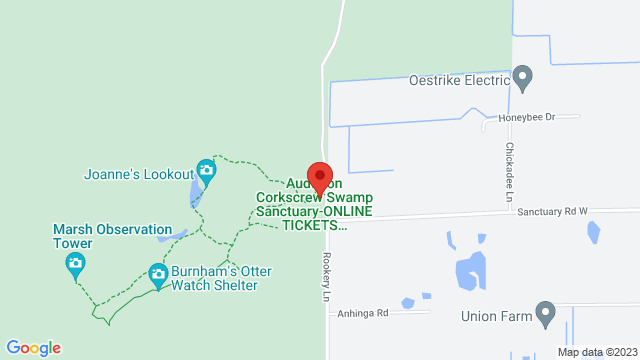 Join us on this special guided walk to explore the Pine Flatwoods and learn about the natural processes that maintain it, and about the plants and wildlife found in this beautiful and sometimes underappreciated habitat. Special emphasis will be on the value of protecting this dry to short hydroperiod habitat and associated plants for wildlife and people. We will be walking about 1 to 1.5 miles, mostly on a trail, but on some uneven ground, so bring sturdy walking shoes that you do not mind potentially getting a little dirty, The areas we will be walking in at most times of the year should be dry (no standing water). Long pants are also recommended for this walk. We will be in an open sunny area, so bring water and sun protection such as a hat, sunglasses, sunscreen. People will also want to bring binoculars and maybe a camera.
All participants must sign a liability waiver, and must be at least 12 to participate in this activity.
Time: 9:00 - 11:00 a.m.
Cost:
Participant limit: 12
​Tours meet at the Corkscrew's Blair Audubon Center. Check in with the admissions desk and you must show your registration (in-print or on your phone). Meet your tour guide in the Visitor Center, but behind the admissions desk at least 15 minutes prior to the tour.What to Wear:
Long pants
Sturdy walking shoes that you don't mind getting a little dirty or sandy
Hat
Sunglasses
What to bring:
Water
Sun Protection
Binoculars
Camera
If anyone needs one, we can provide a walking stick to help you keep your balance.
​For more information, email corkscrewtours@audubon.org