A front-page story in the Naples Daily News featured our count circle in the North American Butterfly Association annual summer butterfly survey. The Friday, July 27, 2018 story focused on the boardwalk-based team led by volunteer Joan Dunn. Click here to read the story by reporter Callie Schmidt and photographer Moriah Ratner.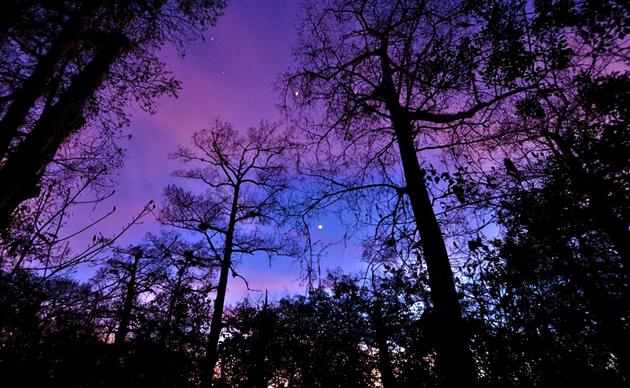 Corkscrew After Hours
Experience the world-famous Corkscrew boardwalk in the evening light and participate in educational programs, interpretive exhibits, and enjoy live music in the Blair Visitor Center.