Audubon's monthly southwest Florida Wood Stork nesting monitoring flight was conducted on April 4. Prior flights this season documented three active Wood Stork colonies in this region: BC-29 (west of SR-29, north of Florida Panther National Wildlife Refuge), Lenore Island (Caloosahatchee River west of I-75), and Corkscrew Swamp Sanctuary. On this month's flight, nesting efforts continued at the BC-29 and Lenore Island colonies with most chicks at or near fledging size (6-8 weeks old), although many younger chicks (2-4 weeks old) and incubating eggs were also observed. This asynchronous nesting (initiating nesting at different times) is typical of Wood Storks and many other wading birds.
No Wood Storks were observed nesting at Corkscrew Swamp Sanctuary this month. This year the Corkscrew colony was appreciably smaller than the other two active colonies and many chicks were at or near-fledging size (6-8 weeks old) during the March flight. Audubon biologists continue to analyze monitoring data to better understand and describe the results of this year's Wood Stork nesting effort at the Sanctuary.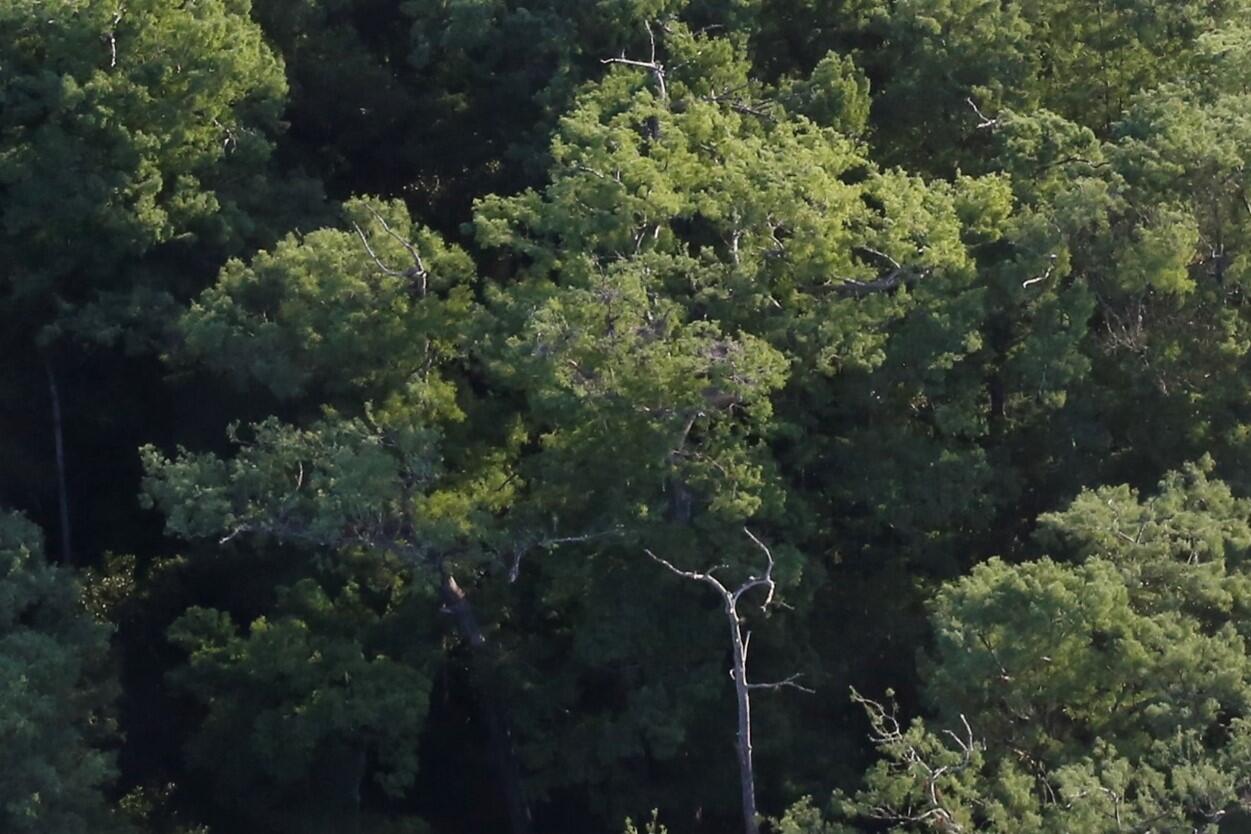 While the Greater Everglades used to be this species' heartland, South Florida's Wood Storks have not yet reached species recovery targets. Yet, the U.S. Fish and Wildlife Service has proposed to remove the Wood Stork from Endangered Species Act protection. The decline in Wood Storks is particularly apparent in Southwest Florida, where new colonies do not replace the number of Wood Storks that historically nested in the Corkscrew Colony. Recovery of Wood Storks in the Greater Everglades depends on conservation and restoration to improve nesting and foraging conditions in Southwest Florida's wetlands. Read more.