Guided tours invite visitors to learn about nature. Photo: David Korte
Guided Walks
Choose from our selection of themed walks offered several times per month.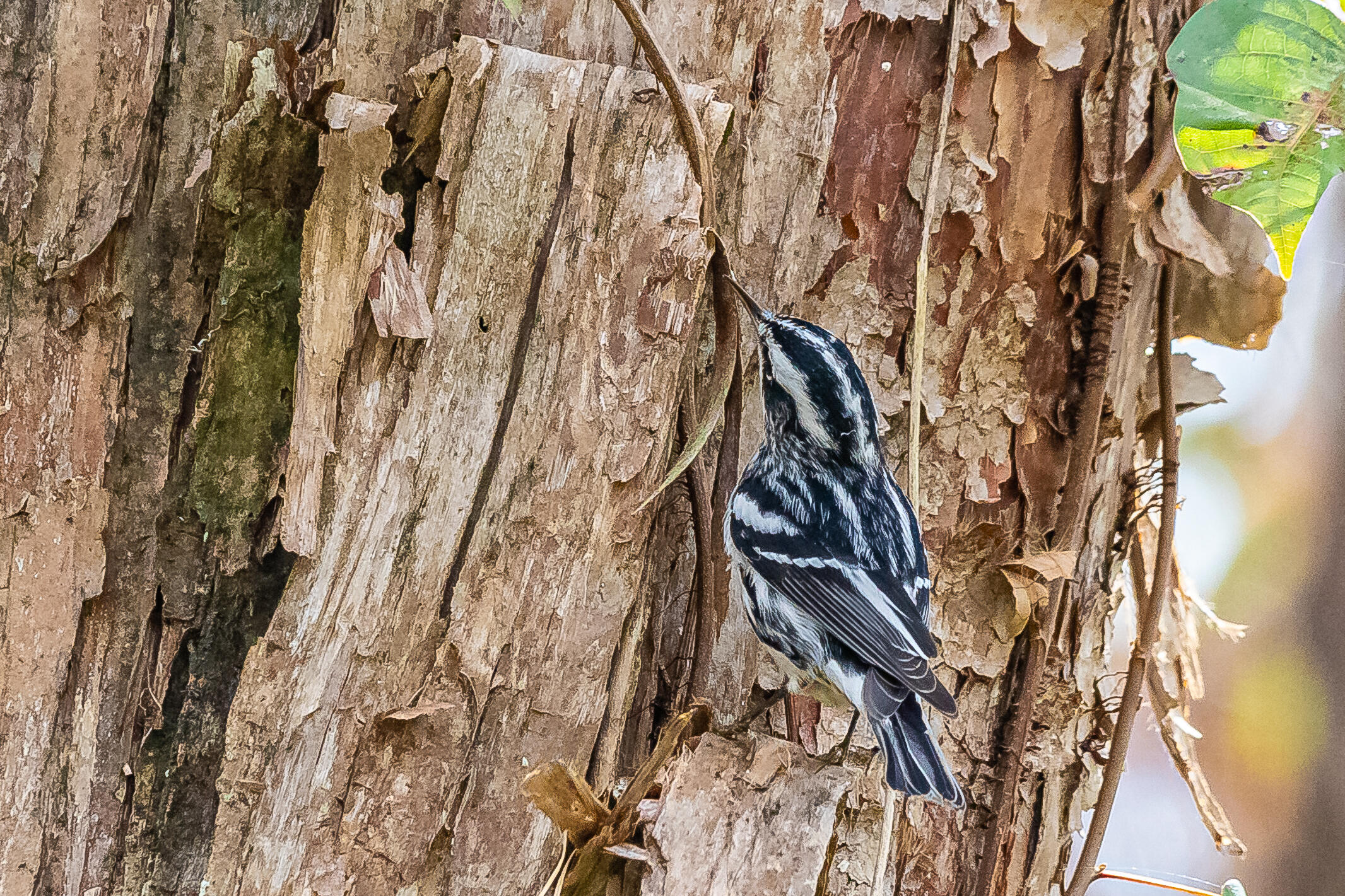 Black and White Warbler. Photo: Arnie Collens
Are You an Early Bird?
Join us for an Early Birding Walk! Experience the sights and sounds of the awakening swamp with one of our naturalists guiding you to look for birds. Registration is required.
How you can help, right now