Program
Corkscrew Member Lecture Series
Free monthly lectures, just for Corkscrew members.
Friday, February 02, 2024
11:00am - 12:00pm Eastern Naples, Florida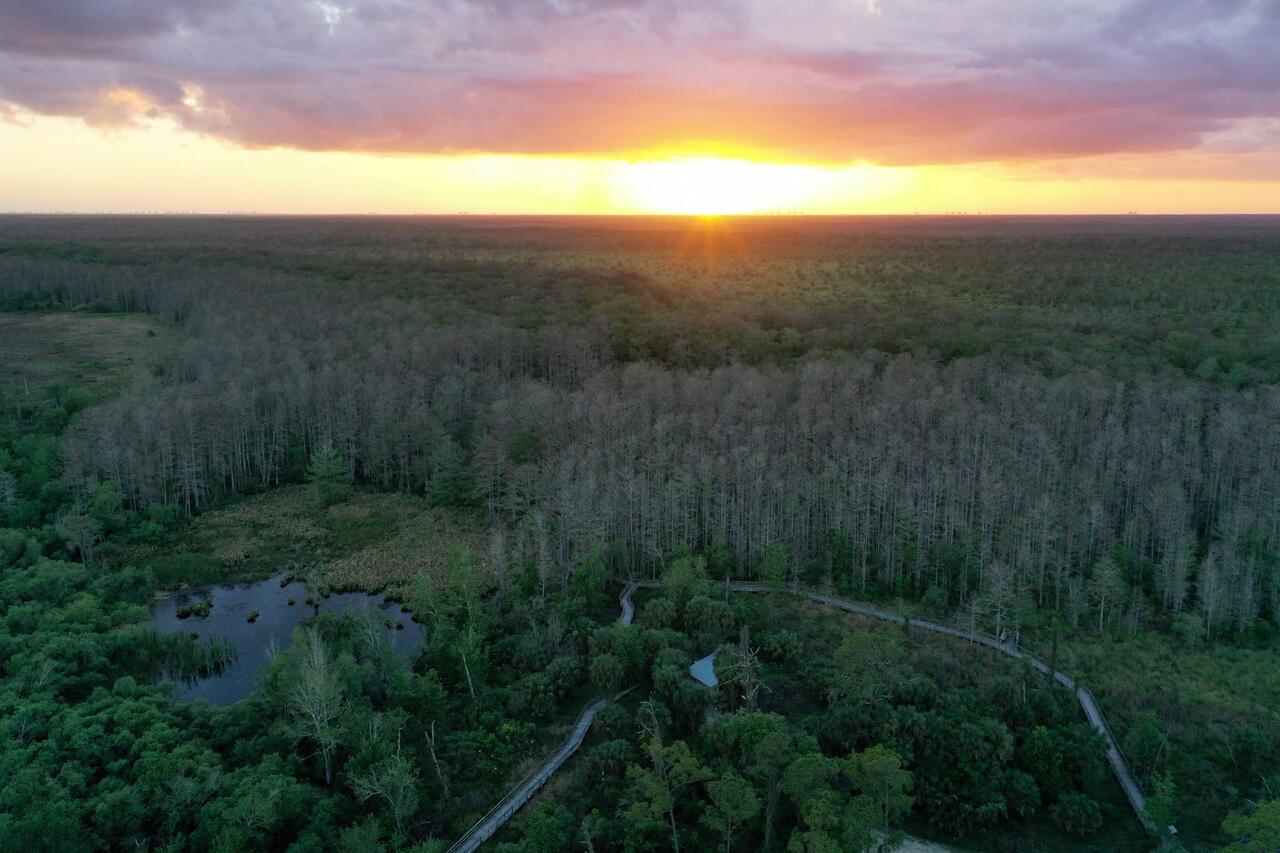 Location Details
Corkscrew Swamp Sanctuary
375 Sanctuary Road West, Naples, 34120, FL
The Corkscrew Member Lecture Series is held on the first Friday of each month from 11:00AM - 12:00PM beginning December 2023 through March 2024. Experienced and skilled Sanctuary staff will present on a variety of environmental topics focusing on birds, wildlife, and people.
These lectures are free and exclusive to Corkscrew Swamp Sanctuary members.
Friday, December 1, 2023
Land Stewardship: Beyond the Boardwalk
Allyson Webb, Senior Resource Manager
Friday, January 5, 2024
Landscaping for Birds
Sally Stein, Director of Public Programs
Friday, February 2, 2024
Needles in a Haystack: Migratory Birds at the Sanctuary
Renee Wilson, Senior Communications Coordinator for Audubon Florida
Friday, March 1, 2024
Discoveries from Corkscrew's Trail Cameras
Alex Meinders, Research Technician
Aerial view of Corkscrew Swamp Sanctuary. Photo: Jacob Zetzer