Program
Family Night Tour
Experience the swamp after-dark on one of Corkscrew Swamp Sanctuary's most memorable experiences.
Monday, November 20, 2023
5:30pm - 7:00pm Eastern Naples, Florida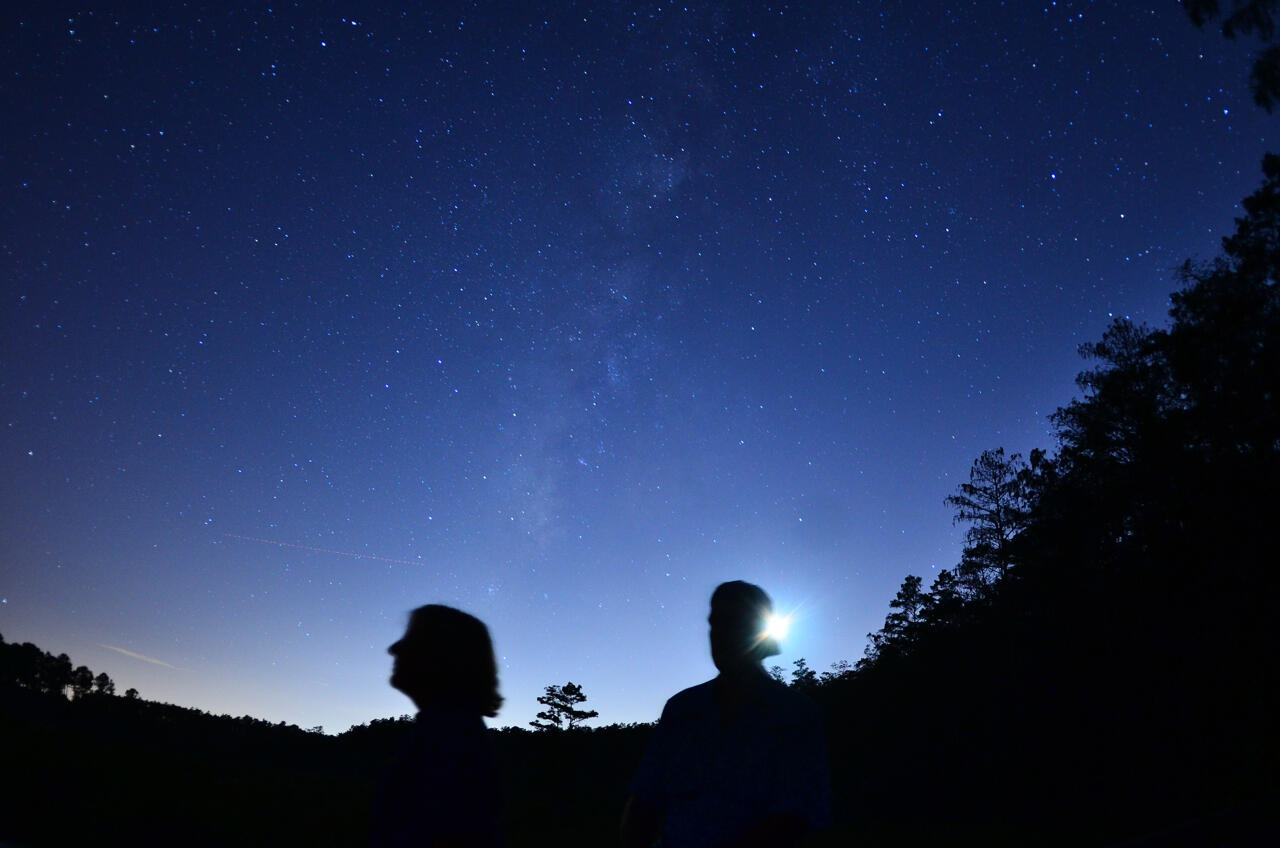 Location Details
Corkscrew Swamp Sanctuary, 375 Sanctuary Road, Naples FL 34120
375 Sanctuary Road W, Naples, 34120, FL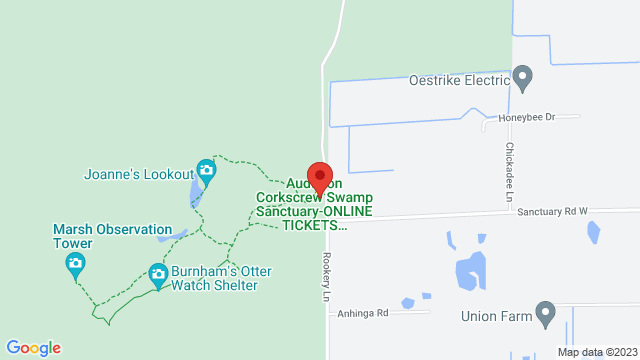 Join us for our Family Night Walk for families with young children. Discover what you can find out about life in the swamp at night, when the nocturnal animals are out and vocal. We will take a one mile walk along our boardwalk, with fun activities along the way. You never know what you will hear or see on a visit to Corkscrew Sanctuary but a night visit should bring the sounds of calling insects, possibly owls and alligators and most likely a surprise or two! You will also learn about the nocturnal biodiversity of the swamp and adaptations that enable nocturnal wildlife to thrive.
Start times vary according to the sunset time on the day of the program. When you register check for start time on the reservation date you choose. Your naturalist will meet you at the admissions desk in the visitor center fifteen minutes prior to the program start time. We will be walking the short loop of our boardwalk (1 mile in length). We will be out on the boardwalk for one and a half hours.
Note: We will provide red-light flashlights that we will bring along in case we want to use them.
Cost: $35 per adult for non-Corkscrew members, $15 per person for youth ages 5 to 16
Limit: 12 participants
Restrictions: Participants must be 5 years or older. Youth must be accompanied by an adult.